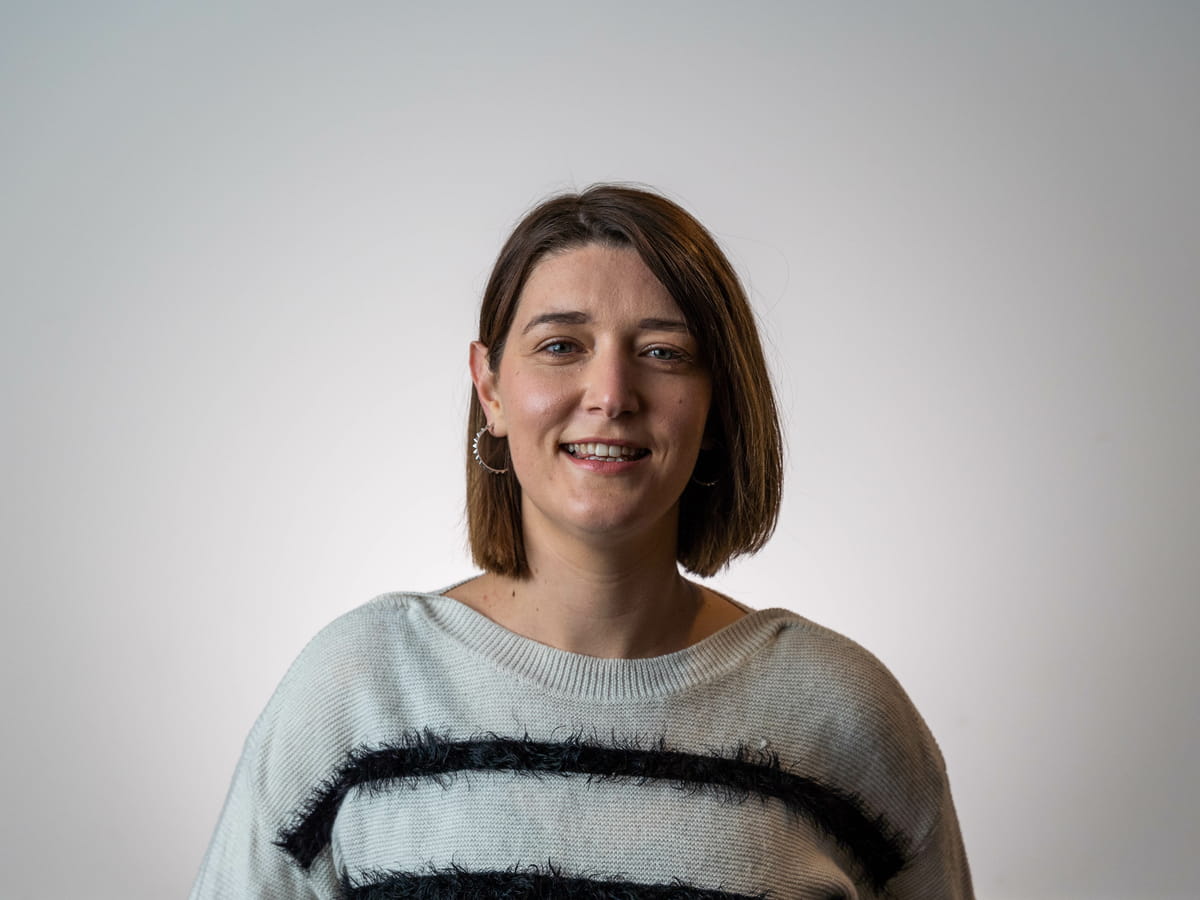 Gabby is one of the local business owners in the Hawkes Bay Region.

Gabby has spent many years involved in design in the fashion industry, and believe this experience with textiles is invaluable when selecting window treatments. Gabby has always been interested in well thought out design, and love helping customers pull together, cohesive looks for their homes.

Outside of work, she has a young son who keeps her busy, In their spare time they like to take advantage of all that Hawkes Bay has to offer. frequenting the local farmers markets, as well as exploring Te Mata with their dog, Iggy.

Gabby enjoys keeping up to date on the latest trends emerging in interior design, as well as always appreciating the timeless nature of a classic look done well.

Gabby would love to help you complete or refresh your home with new curtains and blinds. The sense of satisfaction in achieving a client's vision is truly exciting to her, and she will work closely with you to make this happens.

Gabby will come to you, with a fabulous selection of fabrics in the latest colours and designs for you to peruse form the comfort of your own home. Give her a call today a for a non obligation, free measure and quote.