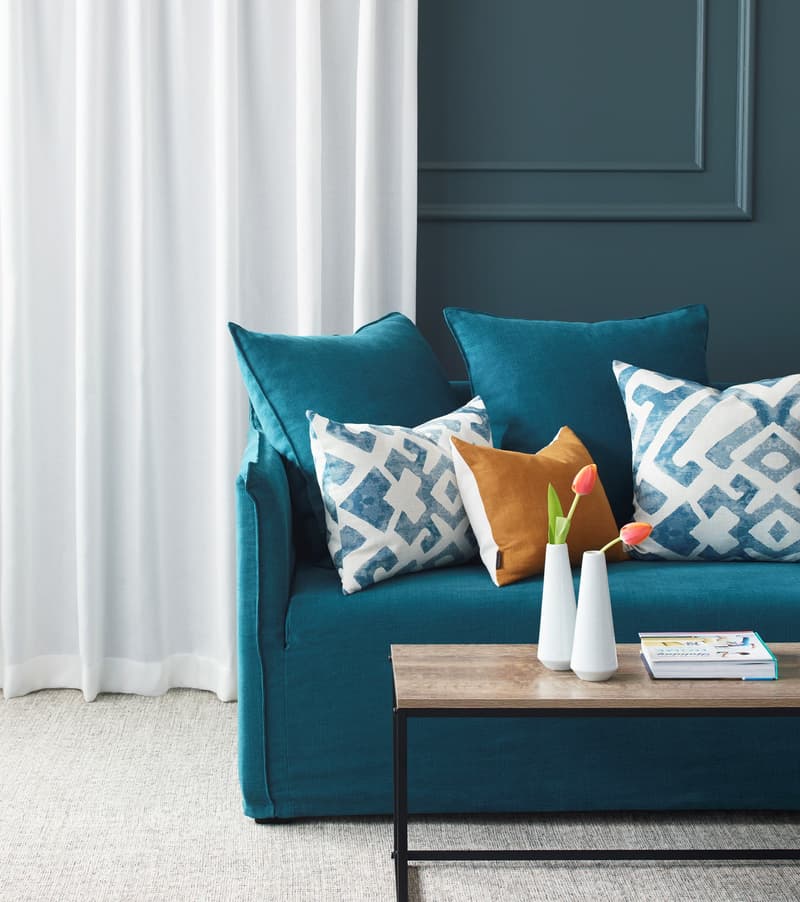 Textures in design
Using texture in interiors will bring the decor of a room together and is a powerful finishing tool when re-decorating or planning your new home. We have hundreds of irresistible textures to choose from to add interest to your interior scheme.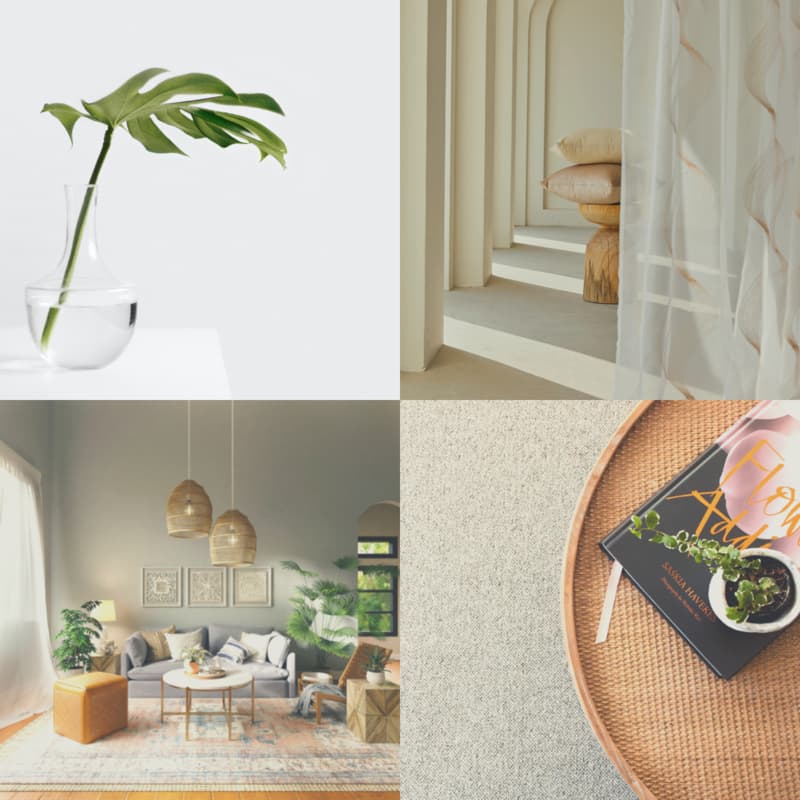 The designer look
Harrisons' expert interior designer, Anita Shirley, creates stunning concept boards that show you how a true designer look would work in your home. Showing textural schemes right through to the wallpapers, curtains, rugs, furnishings and accessories.
These inspiring concept boards let you see at a glance how to bring everything together; the carpet, wall colours and fabrics. You'll end up loving your stunning new room as much as you love your beautiful new curtains or blinds!
Whether your taste is simple and classic or a little 'out there', your local Harrisons consultant can take you through Anita's recommendations and discuss the possibilities for your home.
For more exciting home decorating ideas, check out Inspirations.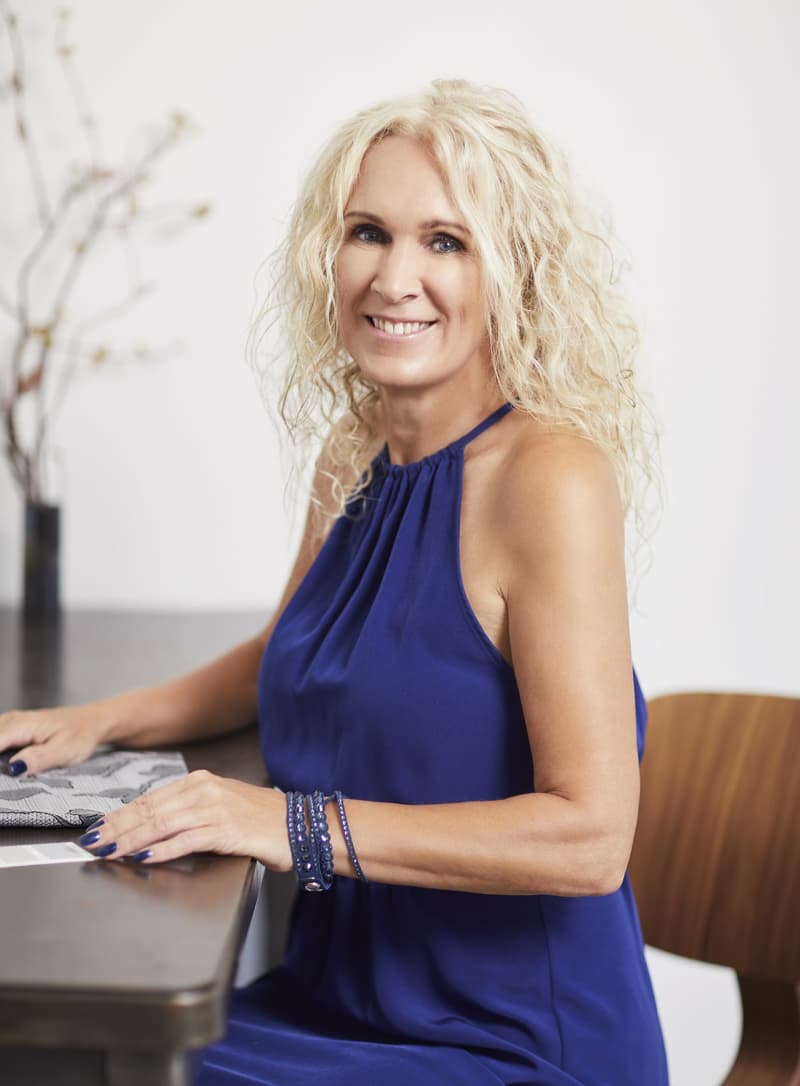 Meet Anita Shirley
Anita has been working as an Interior Designer for the last 15 years. She shares that most of her clients' find turning a house into a home can be an intimidating task - one of the biggest challenges is knowing how to pull a room together to achieve that holistic 'finished look' that blends space, light, colour, textures and key features.
Anita believes Interior Design is about creating beautiful, functional spaces which reflects on her client's personality and style. A successful design not only has to look amazing and be the envy of all your friends, it needs to fit in with your lifestyle and provide enjoyment for years to come.