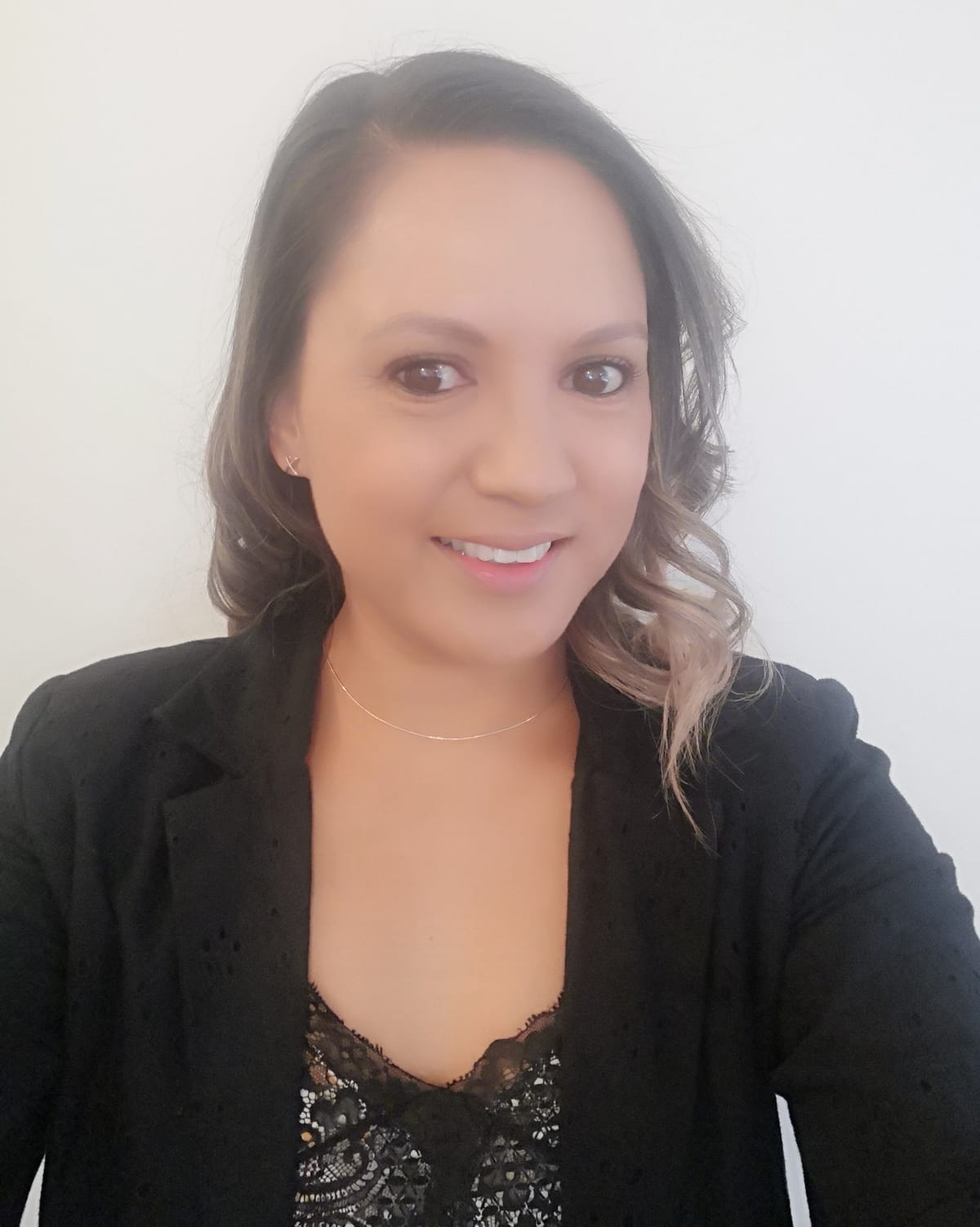 Mel McHardy is one of our Harrisons Curtains owner/operators in the greater Auckland area.

Mel has been in the Textile and Furniture industries for the past 13 years. Mel understands, not only what's on trend but also styles for every era of home.

With a successful sporting past, Mel is a firm believer in focused positive collaboration to achieve the best outcomes, while ensuring your experience is enjoyable and engaging. Mel's keen to bring her mind set and experience to join your team to achieve your dream.

Mel looks forward to meeting you at your place to help bring together your vision, adding those finishing touches to make your house feel like a home.

So call Mel today for a no obligation appointment and Mel will bring her mobile showroom to your room, full of ideas, the latest fabric designs and colour choices for your home.