Jenny Thompson
Auckland North, Auckland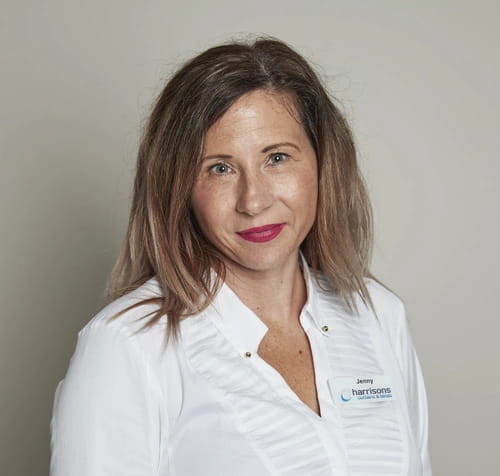 Jenny Thompson is one of our Harrisons Curtains owner/operators in the greater Auckland area
Jenny have worked in the Textile and Fashion Industry for over 30 years. She is very passionate about style and making your home look and feel amazing.
Jenny and her family are involved in a lot of Community activities in and around Millwater.
Jenny looks forward to meeting you at your place to help you make your home complete!